Small Business Consortium - HR Solutions for small business at your fingertips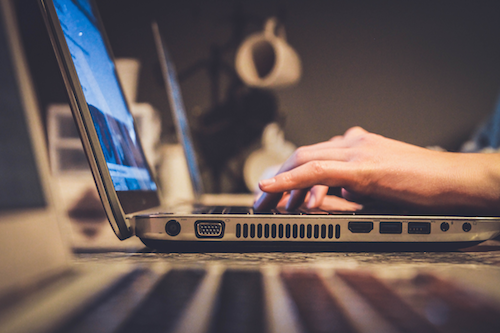 Many small businesses need advice and support yet their business size and low margin industry does not afford the opportunity.  This may lead to limitations that slow the company's success.
       This consortium is designed for YOU and limited to businesses with 50 employees or less.
Membership includes:
     •Basic HR phone support for employee relations and employment compliance
     •Online HR Library with all the Federal and State forms you need for your employees
     •HR and compliance news blasts
     •Admission to 3 Owner/Manager trainings annually with access to private appointments
     •Admission to 2 Owner/Manager roundtable discussions on relevant topics with peers and experts
     •Discount for any HR project work that might be needed
     •Special pricing for HR consortium partners delivering services such as legal, payroll, and accounting services
Pricing:
Pricing is based on the number of employees you currently employ: No Contract! Limited Time Pricing!
     •11 - 50 employees: $250/mo. or annual price with a 10% discount $2,700
     •1 -  10 employees: $175/mo. or annual price with a 10% discount $1,900