You need results. We provide results.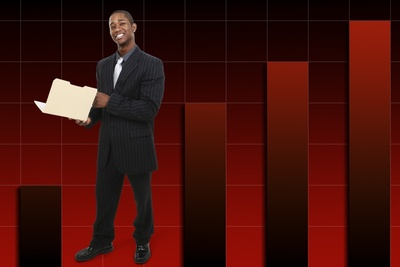 Successfully acquired companies, including a comprehensive Due Diligence process, on-boarding and integration which resulted in a reduction of purchase price of $1 million.

Acts as a true business partner actively involved in the redesign of multiple business units within an organization as well as created retention strategies resulting in a turnover rate of only 8.67% when turnover was expected to be 15%.

Created award winning university recruiting programs.

Created recruiting strategies projected to save $8.6 million, currently saved $1.2 million.

Reduced benefits costs by 18% annually through a revaluation, redesign and vendor negotiations of benefit plans.

Revised job descriptions across all companies, levels and categories creating a career ladder used by acquired companies furthering teamwork and integration.

.